Google Ads
We map all the relevant campaigns to each Business Unit. We then add a few settings to ensure we are only spending what we need to fill each schedule.
ProfitFill
Our proprietary software analyzes each of your schedules in real time. Powered by ai, ProfitFill throttles your Ads up or off depending on capacity gaps.
Your Schedule
We are currently integrated with Service Titan V2 API. You will need to have a few settings turned on – but we take care of the rest!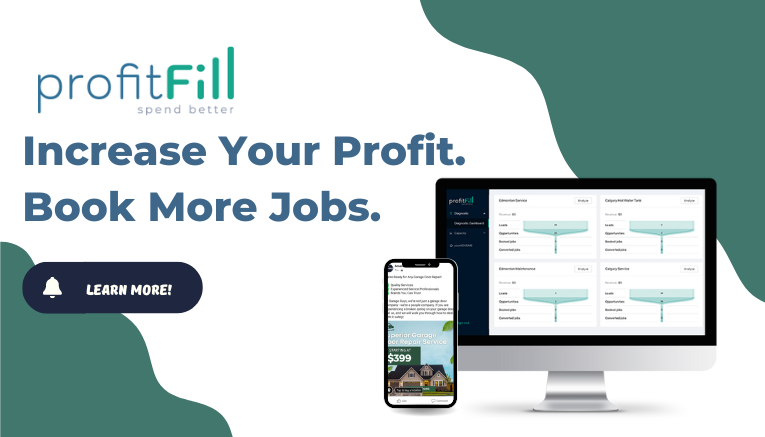 We have designed the interface to translate the metrics from advertising into metrics you care about.
Capacity Throttle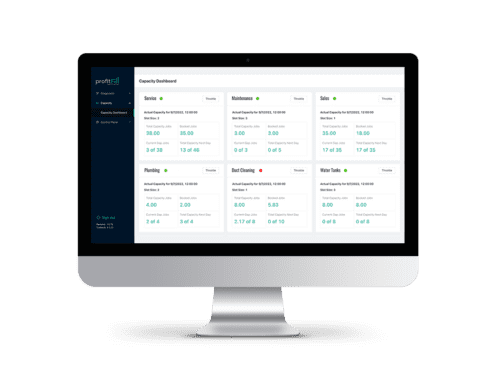 Full Funnel Diagnostics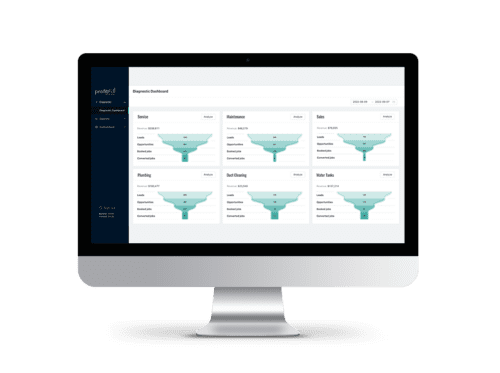 Additional Detailed Reporting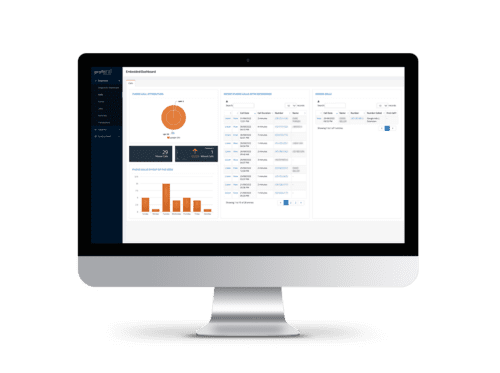 Our algorithms are designed to read the weather forecast, know the ages of all homes in your target zip code and adjust the spending on Google to accommodate your actual gaps in capacity.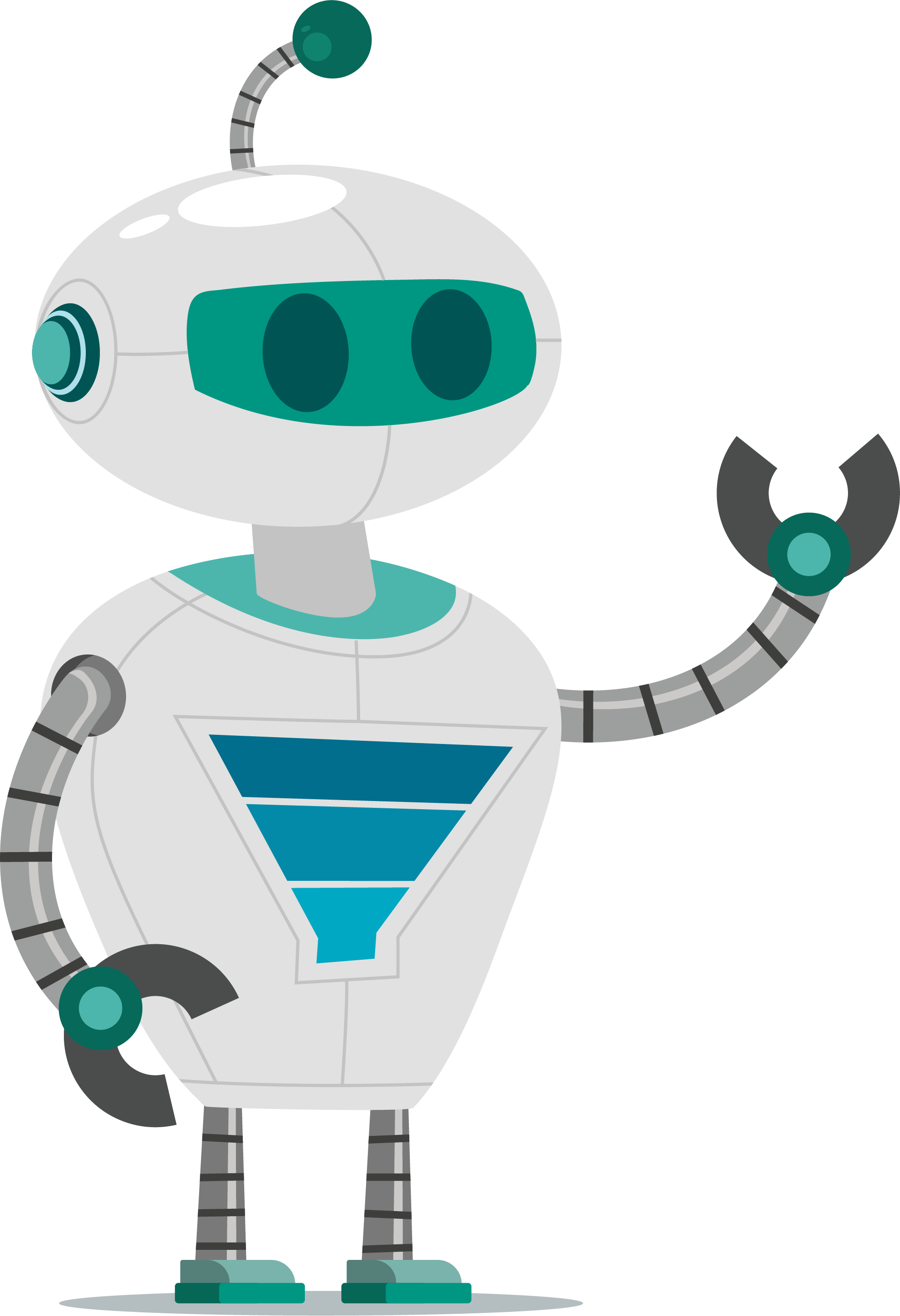 Syncs to your schedule and reads your capacity for each team
Connects to Google Ad campaigns for each service you provide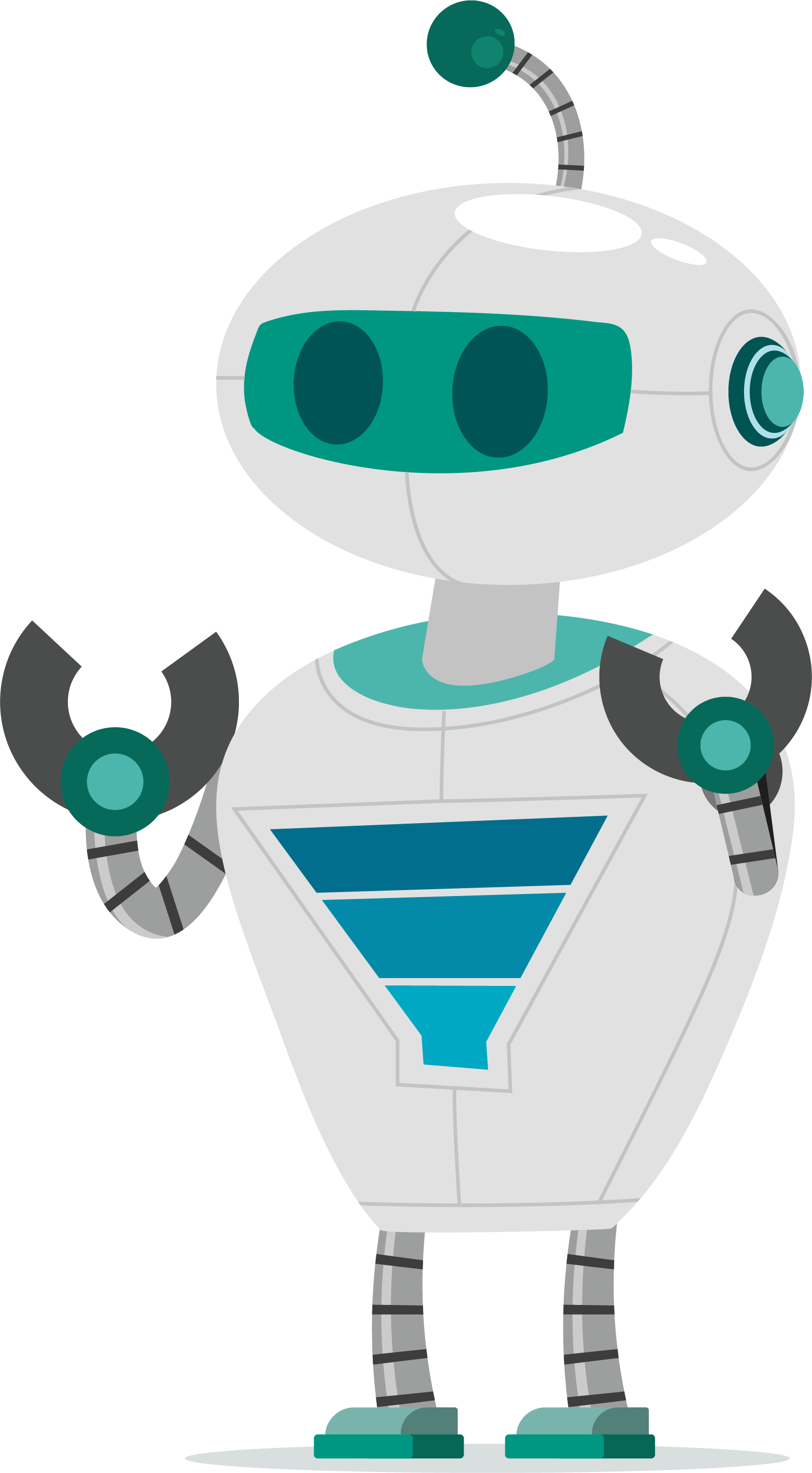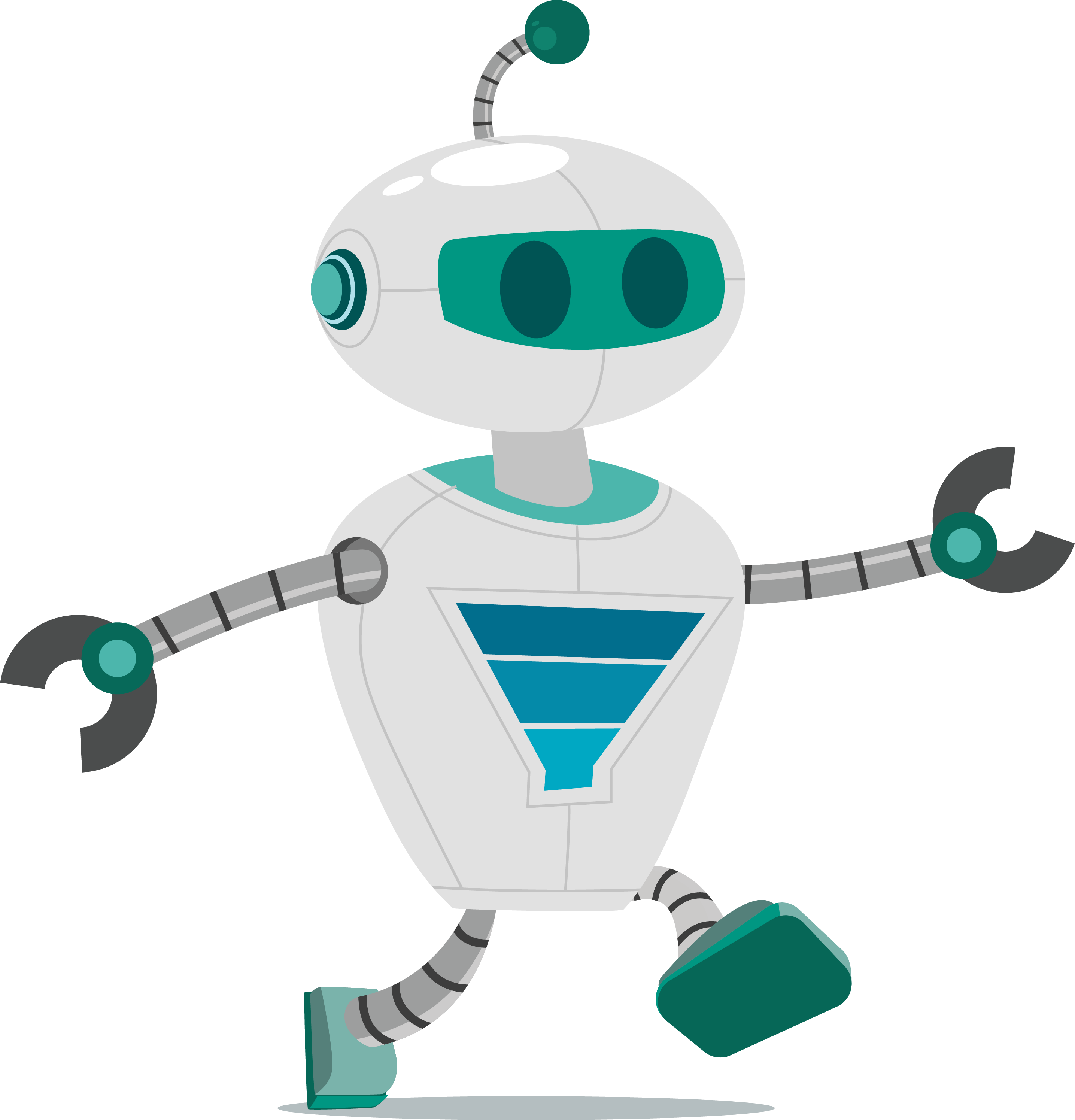 Connects each transaction to the original ad clicked to track true ROI
Reads the weather and knows the ages of all homes in your market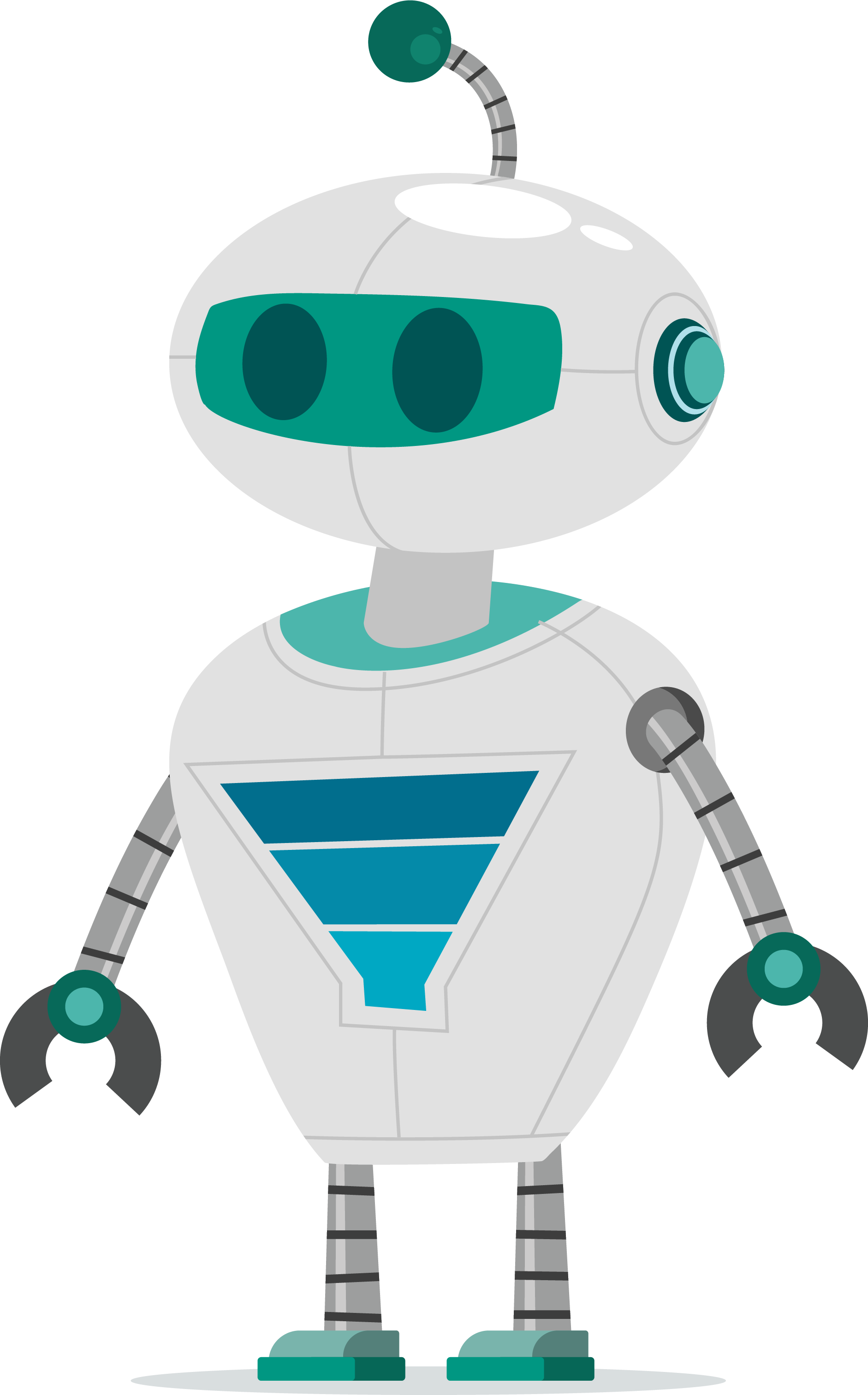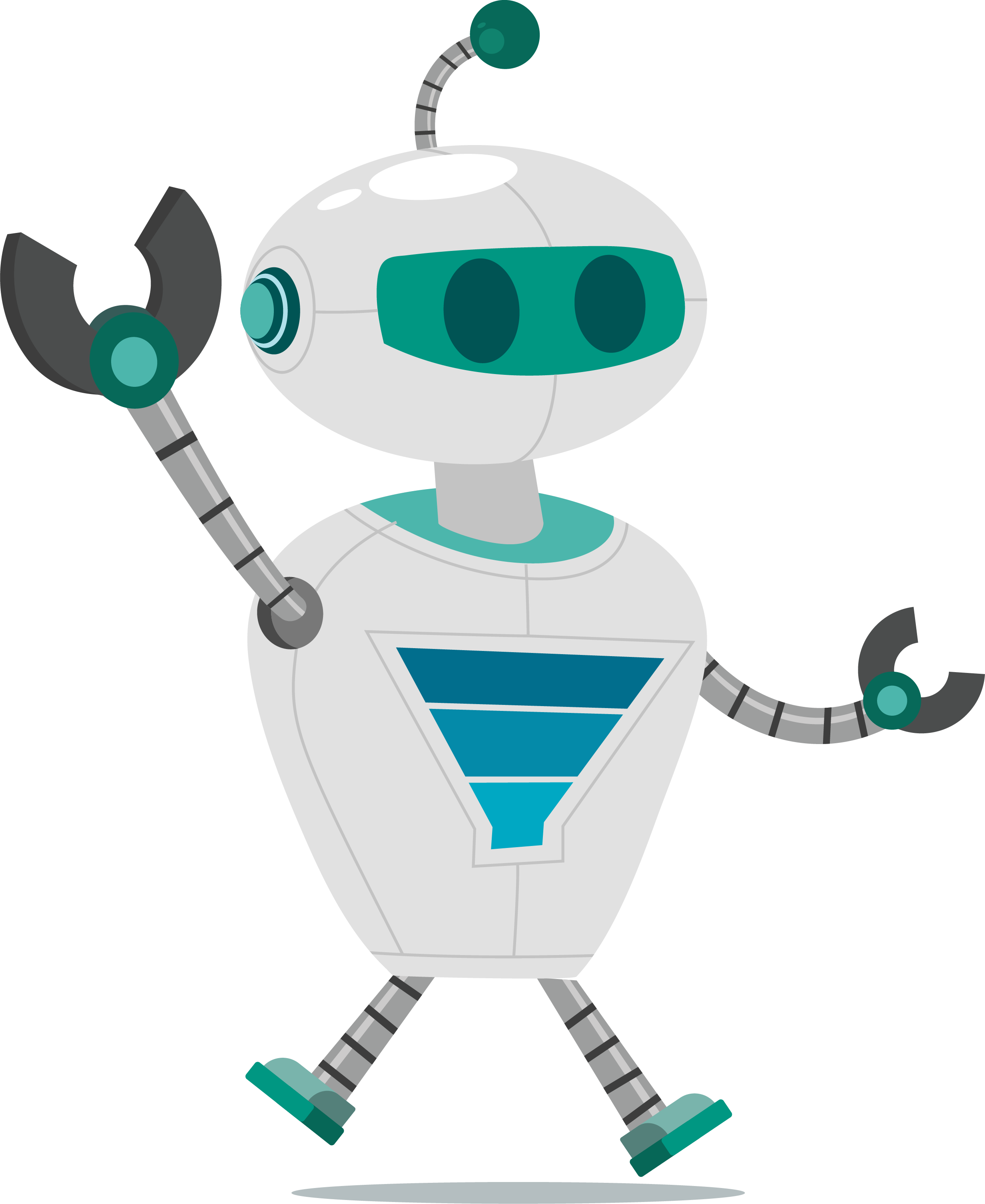 Shows the right message to the right customer
Automatically throttles ad bids based on gaps in your schedules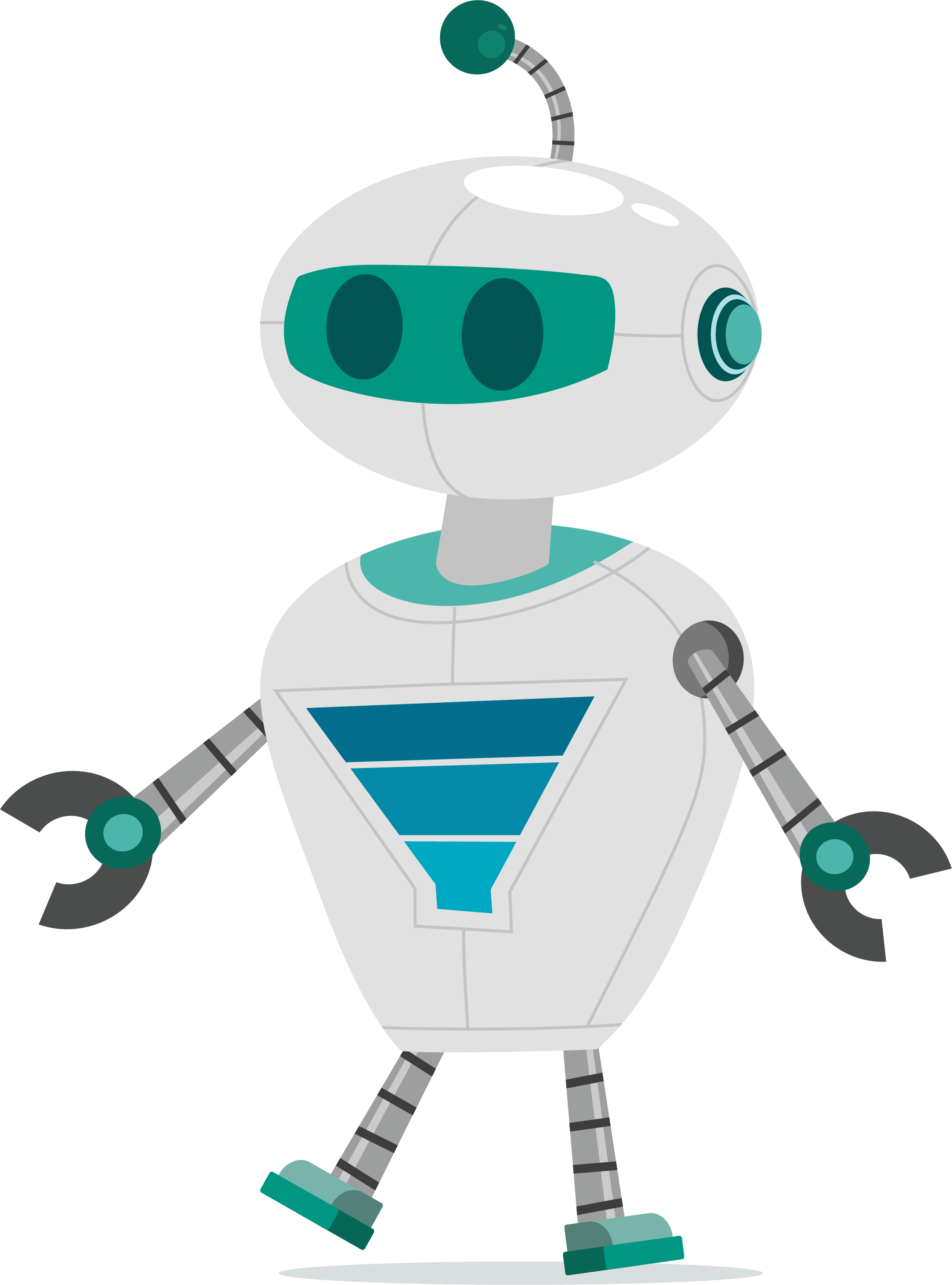 All of this was designed to help you spend only what you need to on Google Ads to be full and not a penny more!
Book A Demo