Home Services Marketing Funnels
Our strategic use of proprietary software and marketing professionals helps your company stay busy. Your advertising dollars are dynamically adjusted to maximize your profits and keep you as busy as you want while you grow.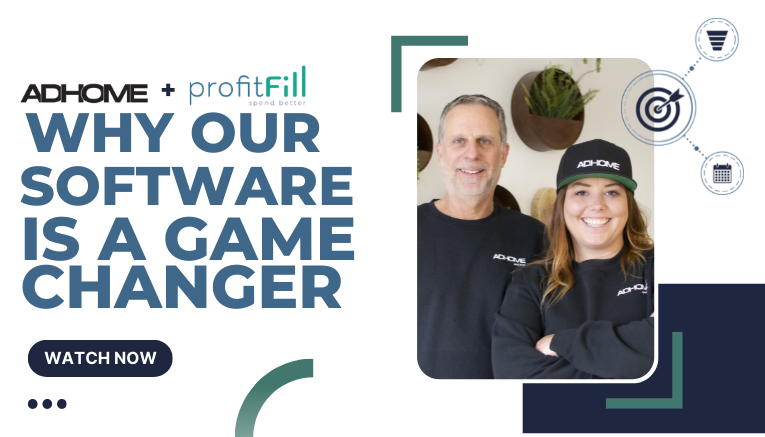 Your Partner in Profitability
The Power of Machine Learning
Our proprietary software analyzes each of your schedules in real time. Powered by ai, ProfitFill throttles your Ads up or off depending on capacity gaps.
Data-Driven Strategy & Creative
Our team will customize all the ads that will be seen along your customer's journey into your schedule
Optimizations made by Experts
Our team of data scientists will analyze the performance and continually optimize the ad campaigns for Profit.
Market Exclusivity in Your Industry
We truly partner with our clients, and that means we only work with one trade per market. If you work with us, we won't work with your competition!

Customer Journey Marketing
Awareness
YouTube
Facebook/Instagram
Display
Consideration
YouTube Remarketing
Facebook Remarketing
Google Display Remarketing
Intent
Local Service Ads
Google Search Ads
Performance Max Ads
Want To Be Exclusive?
Book a call with us to find out if working together is a good fit!